Our Mission
RS3 Strategic Hospitality was formed to answer a legitimate need in the sports and entertainment industry to replace the typical, uninspired food and beverage provider with an upscale, practical service that matched the interactive nature of our event marketing. Not only did we want to change the perception of mediocrity in foodservice at sports venues, but we also wanted to create a program of service that stayed committed to our brand's narrative.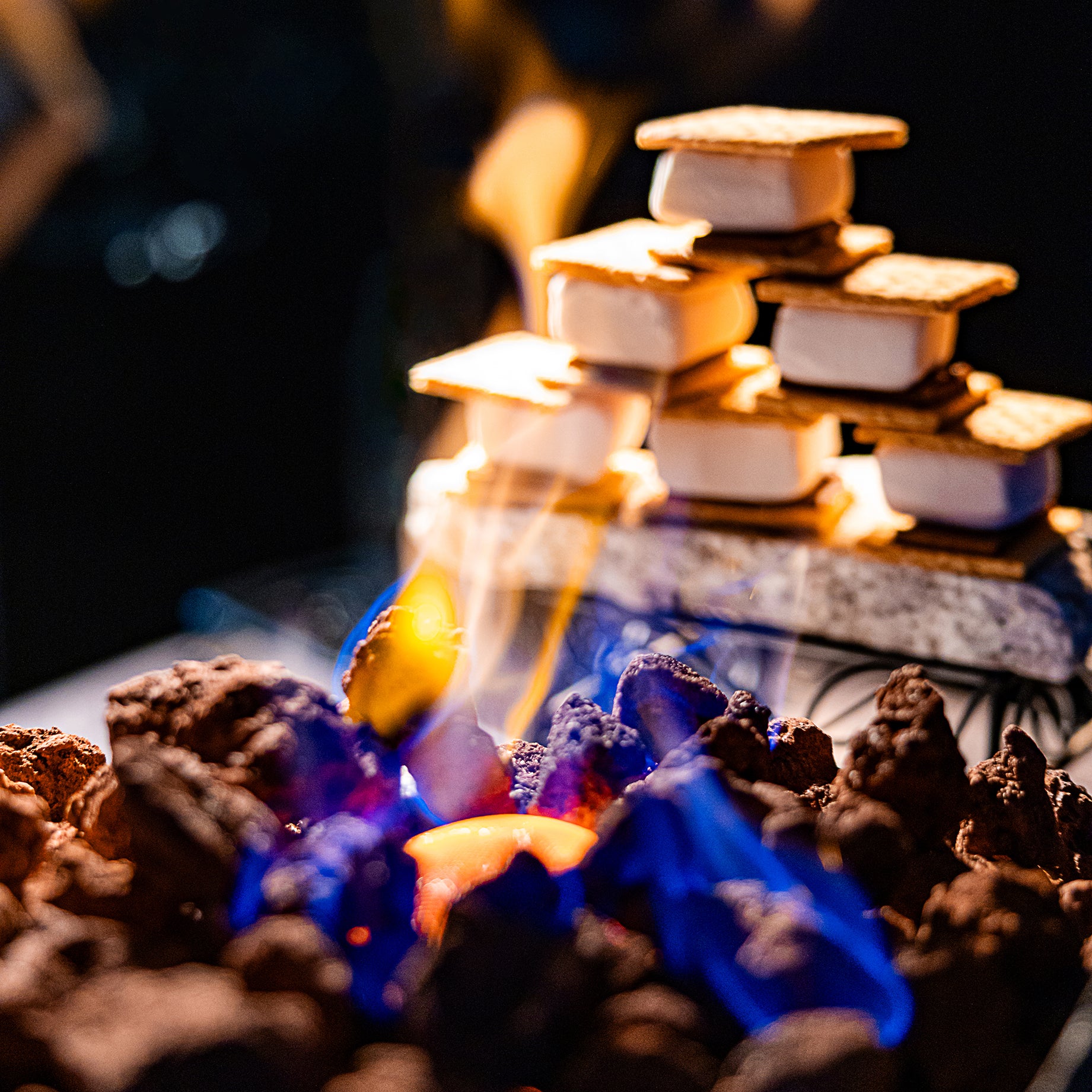 Menu Engineering
We go to great lengths to implement a comprehensive upgrade to your food and beverage service that includes bold and compelling offerings that are both palate-pleasing and buzzworthy. Our experienced staff is passionate about the science behind engineering every menu through digital presentation solutions, improving speed of service, bringing local partners to your venue or furthering your brand's impact.
Digital Marketing
Our branding methodology is deeper and more robust than just creating new menu concepts, as we take a holistic approach to how we "go to market." The "bug light" impact of digital marketing and the organic growth generated from strategic menu engineering are just as vital to the success of any new concept as the cuisine itself.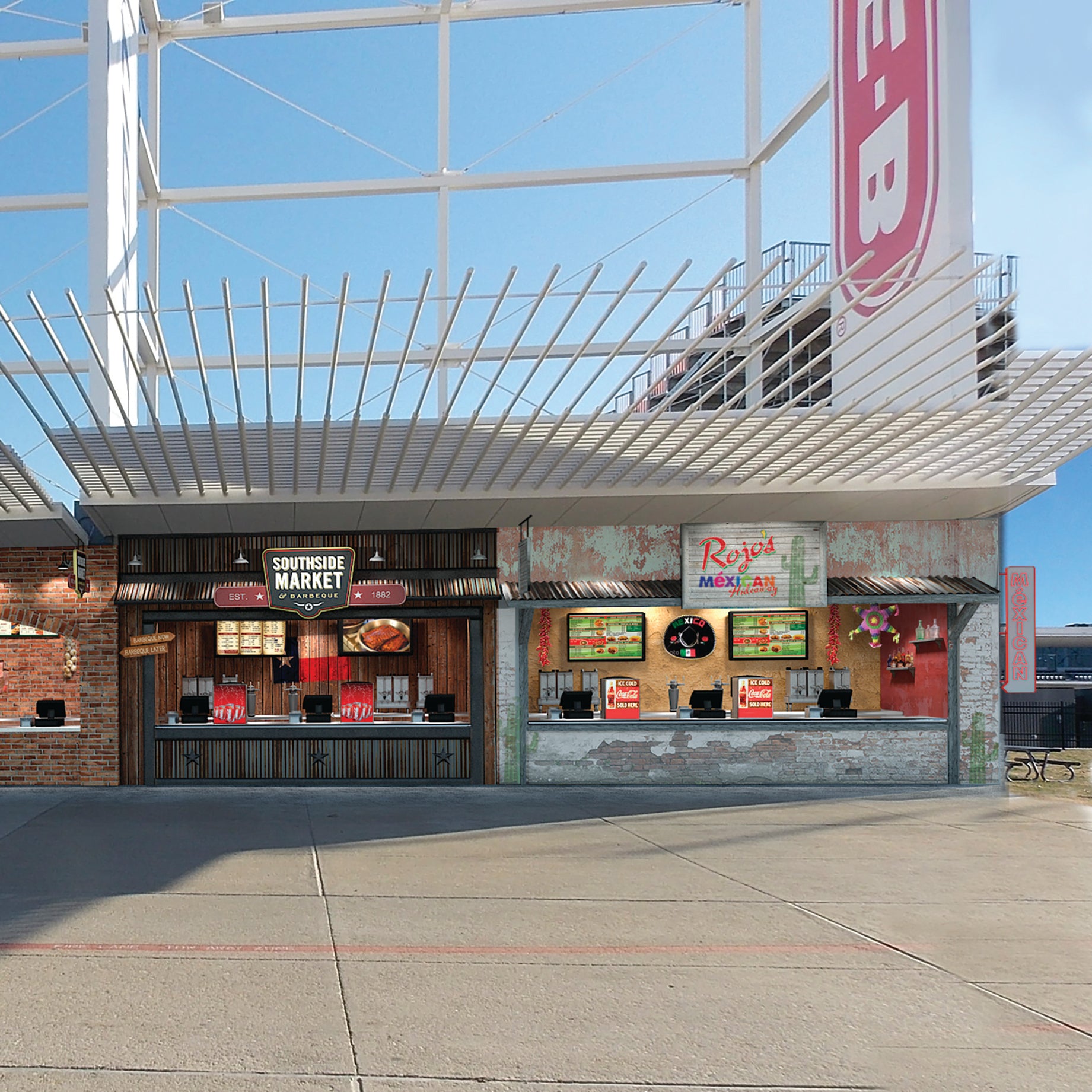 Value Engineering
Great food service starts with solid foundations that are functional, serviceable and efficient. We know every dollar is important, and our approach to maximize capital expenditures means that your valuable time and resources can be spent elsewhere. RS3 Strategic Hospitality's design of storefronts ensure back and front of the house layouts are tailored to meet your specific needs, with a focus on ergonomic optimization. Equipment selection, FF&E, capital project planning and project management are all facets of our approach to executing our plan for an event or venue.
Facility Design
All too often in the sports and entertainment industry, new culinary concepts prove unsuccessful due to a lackluster approach in how these new concepts are "branded." It is especially important in stadiums and arenas where the term "concessions" conveys an institutional approach to foodservice rather than chef-driven strategic hospitality. Our annual operational audit of our storefront locations ensure that workflow, front-of-house layout and kitchen designs are always as efficient as possible.
Restaurant Storefront vs. Concession Stand
Our philosophical approach is to replace the pre-wrapped concession stand with a restaurant storefront and a chef-infused menu that is always fresh. The idea of marketing our product goes further than just digital menu boards and improved signage, as we take the idea of branding as far as possible. Whether it's one of our signature brand names, uniforms that are unique to each individual storefront in your stadium, distinctive serving vessels that assist in promoting quality and freshness, extending the brand décor to the interior of each point-of-sale or customized menu engineering, our concept development team is perpetually finding new ways to dispel the stigma of the traditional concept of brick and mortar concession stands.
Graphic Design & Branding
Our hospitality graphic design expertise ensures that we know what drives consumers to purchase products and experiences. We take a holistic view of each venue we work with including graphic systems, logos and menu design as-well-as integrated online and offline marketing solutions that drive enhanced business results for our clients.
Through RS3's vision and execution, our fan experience was elevated across the board, allowing RoughRiders to set all-time highs in game-day concession revenues…blowing the doors off the previous records.
RS3's culinary talent, creative marketing style, experienced management team, and thorough in-house design and construction firm helped us reinvent our food and beverage business model.
The RS3 team is thorough, easy to communicate with, and since taking over our food and beverage operation, we have realized an improvement not only in our guest experience but in per capita spending at our events.