+1 Service Leads Us
We strive to operate above and beyond expectations, which we call +1 service. Using this as our foundation, we train our staff to make decisions that are in the best interests of our guests. From venue storefronts to premium culinary offerings in our luxury suites and catering areas, our commitment to create memorable experiences for all our guests remains constant. Our approach is actually quite simple, we pride ourselves on doing things the right way because providing service is assumed, and going further is expected.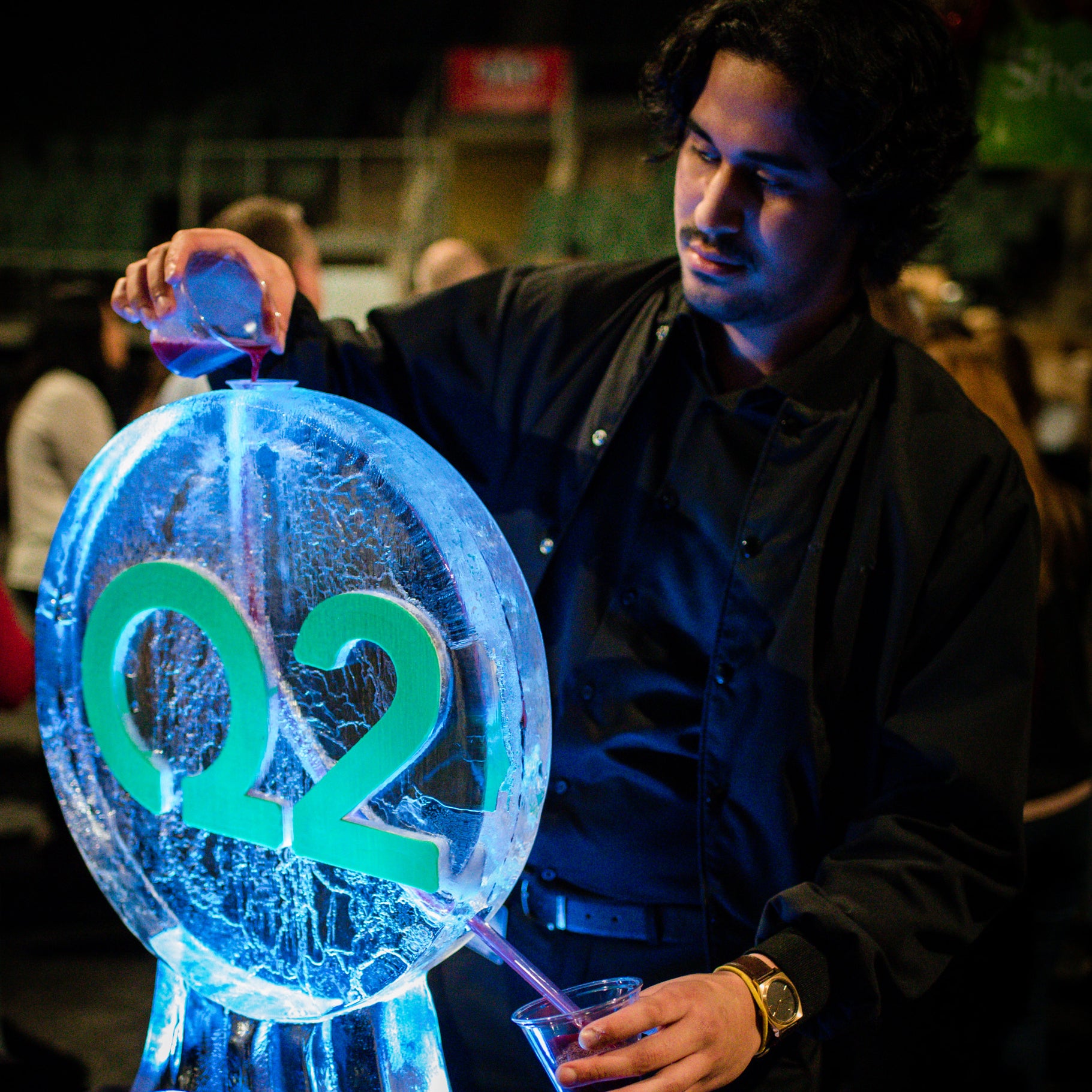 Our Wealth of
Industry Experience
Our seasoned veterans have led operations at baseball stadiums, major colleges and universities, soccer stadiums, football stadiums, NFL Super Bowls, NCAA Bowl Games, MLB World Series, high-profile concerts, music festivals, and premium restaurants around the country. Our culinary leadership have catered galas for multiple United States Presidents, Prime Minister Margaret Thatcher and the Dalai Lama himself.
Collectively, we have 200-plus years of high-profile, high-volume food and beverage management expertise to bring forward improved business practices, cutting-edge innovation, creative menu development, and performance fulfillment to result in both exponentially better fan experiences and financial reward.
We Know
Sports, Concerts & Premium Events
With a cache of forward-thinking professionals and executive chefs from all over the country, RS3 boasts one of the most versatile and talented food and beverage management staffs in the industry. Our collective résumés include a veritable "Who's Who" of the sports world.
Every successful venue should have total integration with its food performance department. Anything less would be contrary to our own operating beliefs. Together with our culinary operations and marketing expertise, we want to build an iconic and world-class offering with vibrant and compelling interactions for your fans to enjoy.
The collective résumés of
our core leadership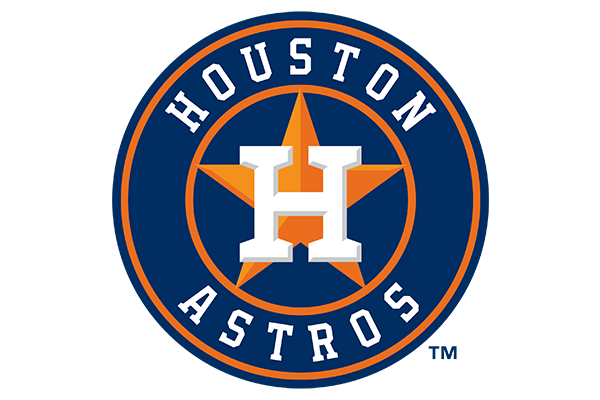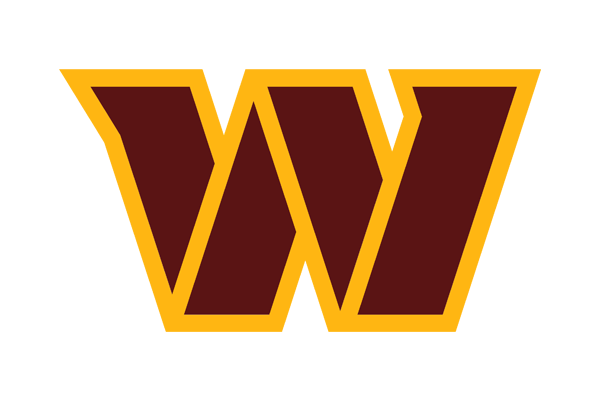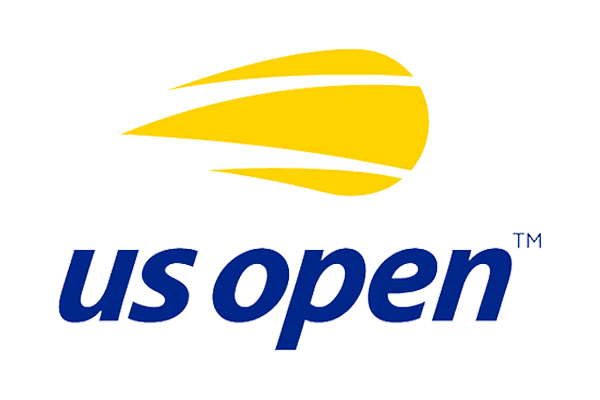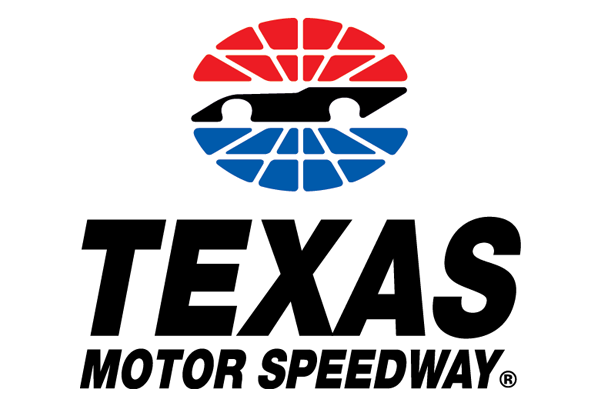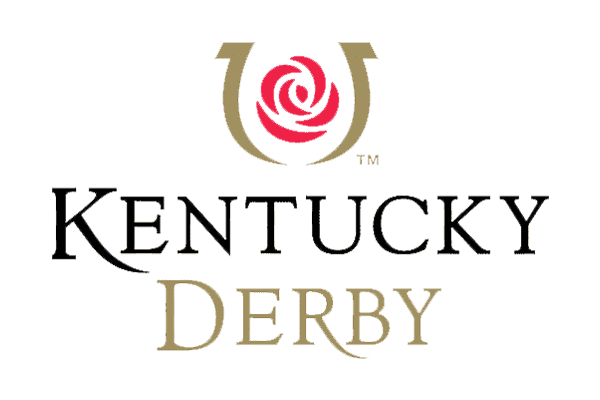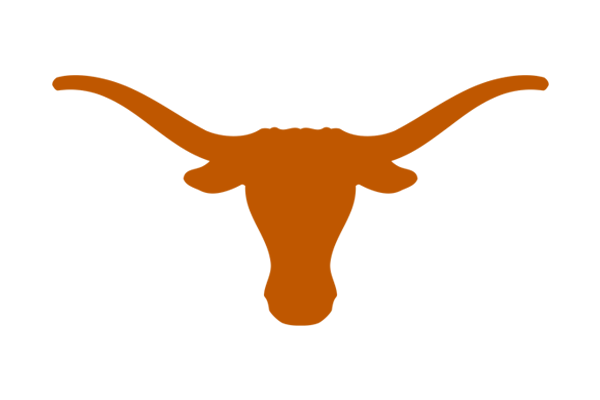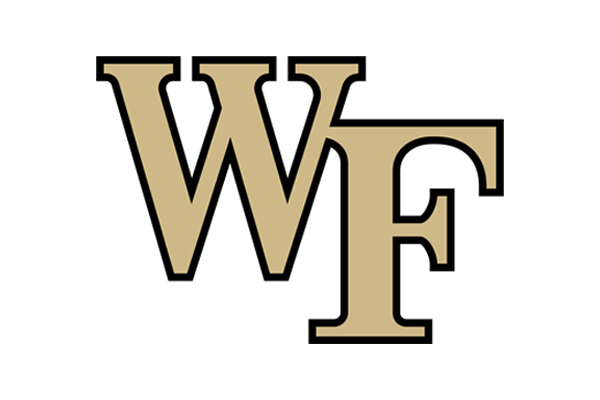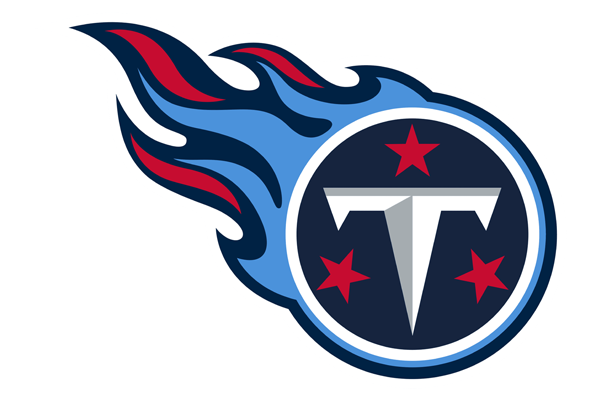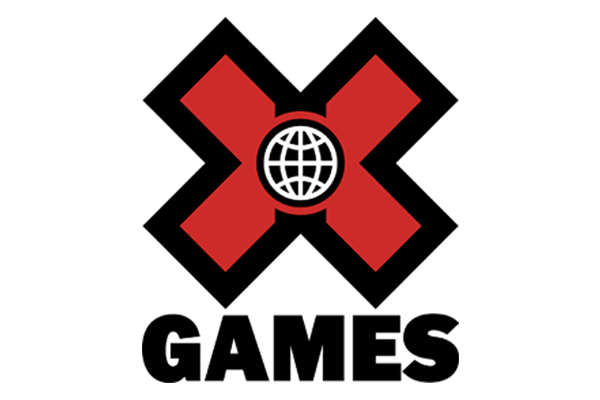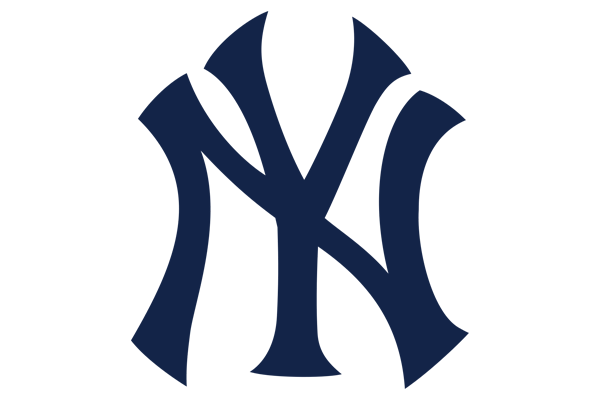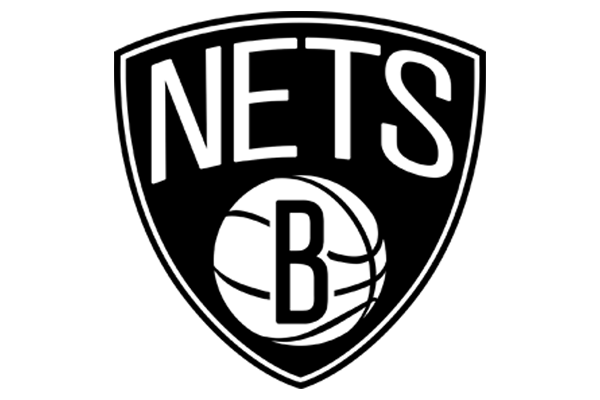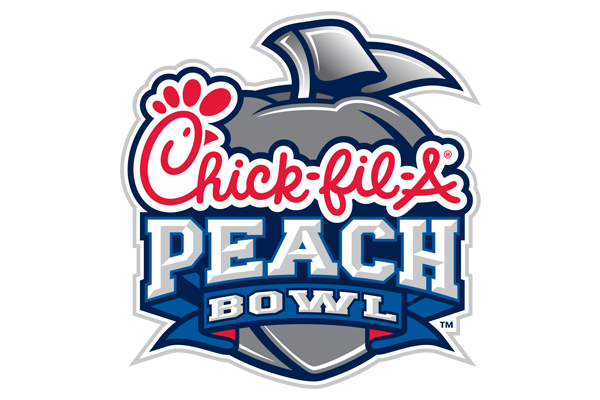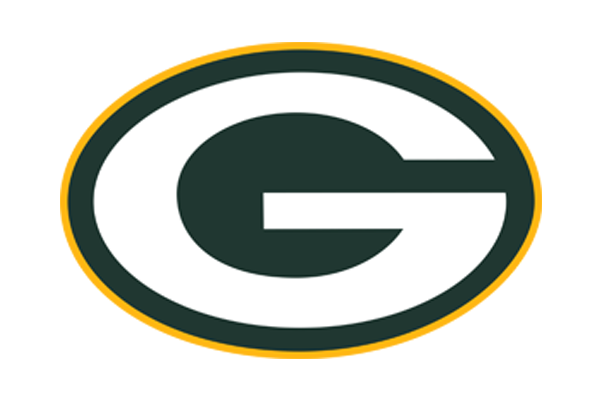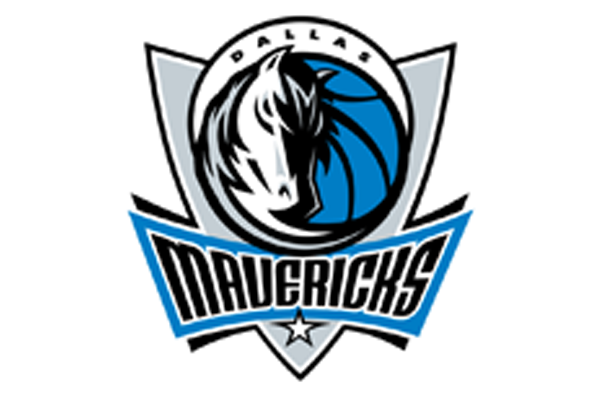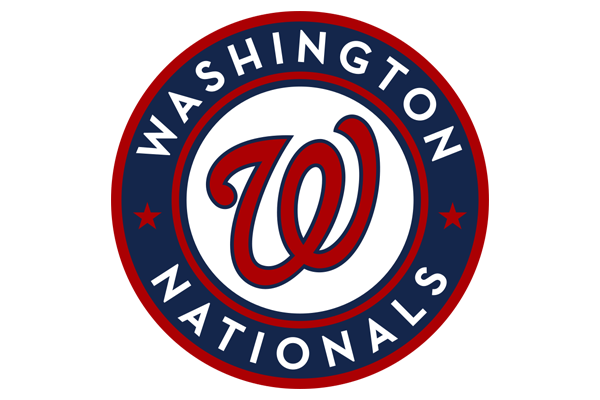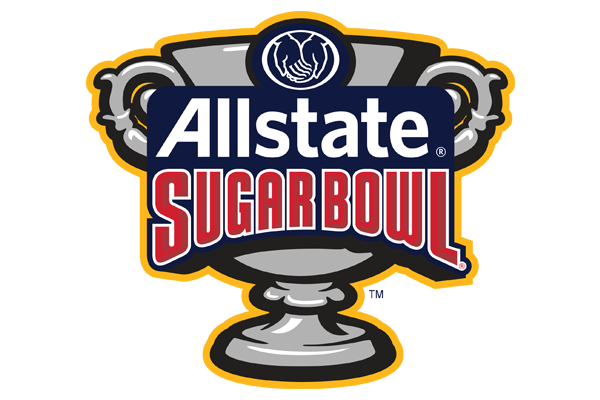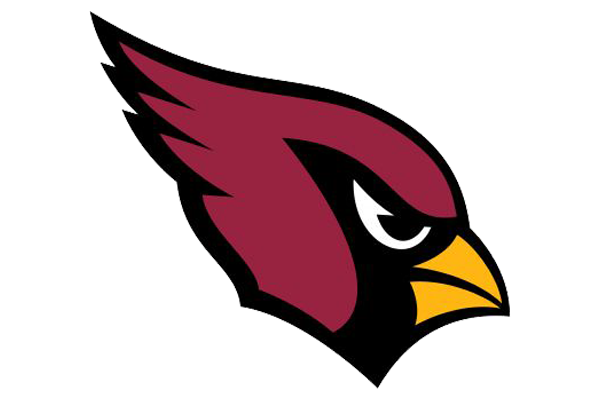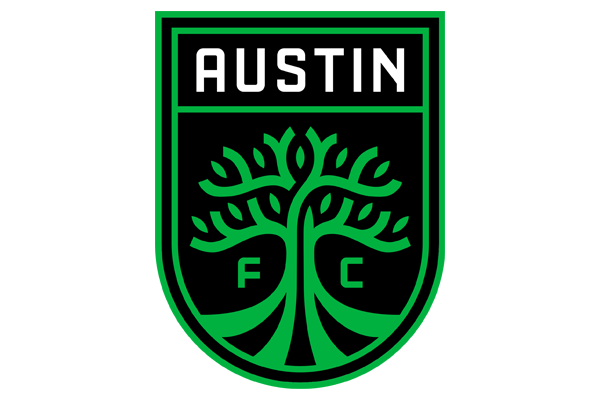 The program implemented by RS3, designed for speed of service, value offerings, keen branding, and delivery of their '+1' attitude on service, was instrumental in our year-over-year per capita growth.
We are extremely impressed with RS3's professionalism, quality and moreover, the commitment displayed to the fans of the Texas Stars and Austin Spurs.
RS3 brings a wealth of knowledge as to how the overall business operation is run and understands from our perspective what needs are essential. RS3 matches our desire in regards to delivering unexpected customer service and, ultimately, understands the valuable part they play in the overall experience for our patrons.