WORLD-CLASS Hospitality
FOR WORLD-CLASS SPORTS & EVENTS
Designing Your Perfect Event
RS3 Strategic Hospitality strives to redefine the food service industry by elevating the guest experience. Our vision is to combine world-famous Texas hospitality with the legendary Ryan Sanders brand to provide innovative and creative service solutions for all events and venues across the country.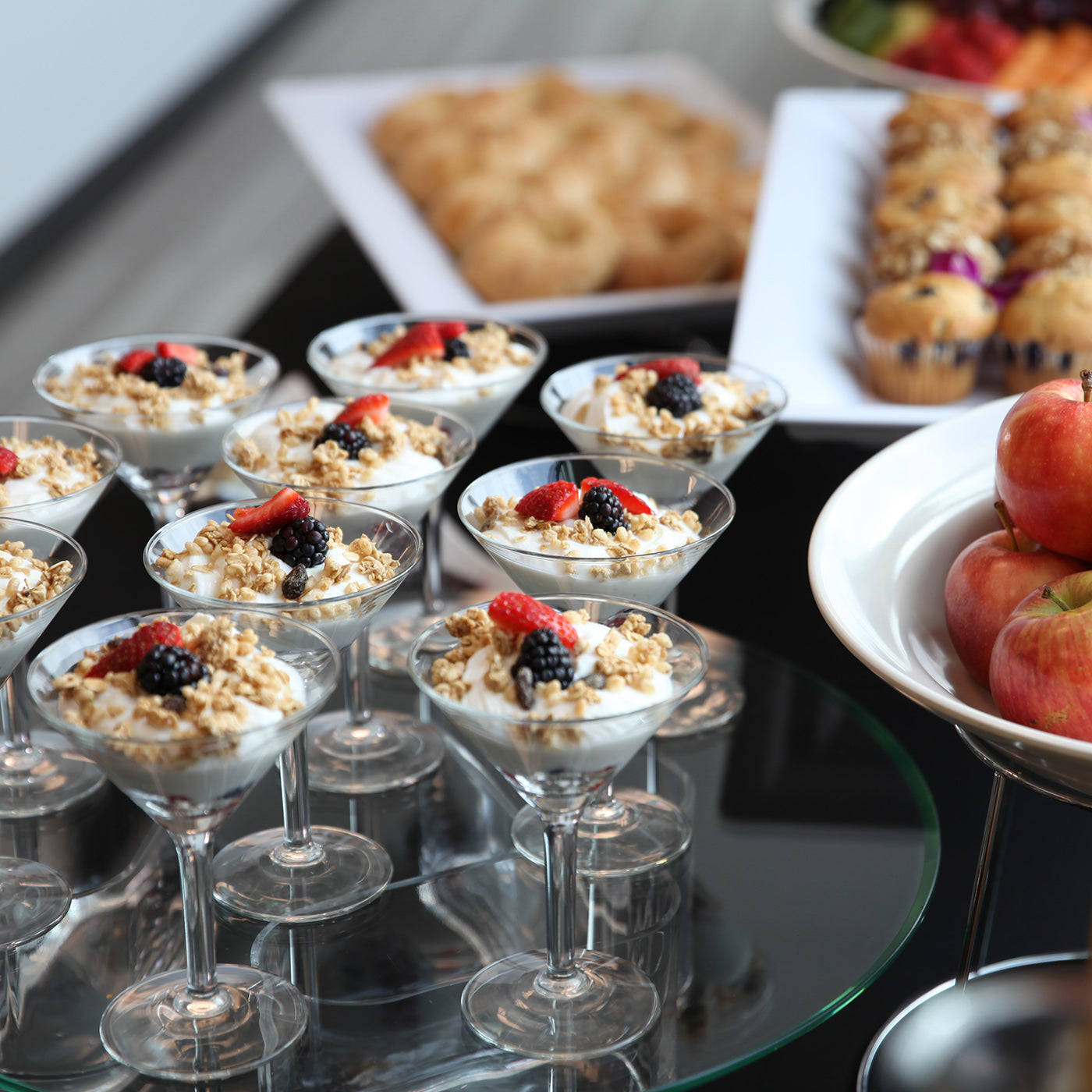 INNOVATIVE & CHEF-DRIVEN HOSPITALITY
RS3 Strategic Hospitality has quickly earned its reputation for premium, guest-centric dining experiences for all budgets and palates. From ballrooms to race tracks, private lounges to stadiums, we offer a unique and distinct approach to hospitality.
Our recipes don't come from the side of a box, but rather from the creative minds of our culinary team. They are tasked with reimagining popular favorites and presenting new dishes that exceed the expectations of our guests. Our chefs have served Super Bowls, NBA Finals, The Kentucky Derby, marquee PGA Tournaments, United States Presidents, Prime Ministers, countless dignitaries and celebrities.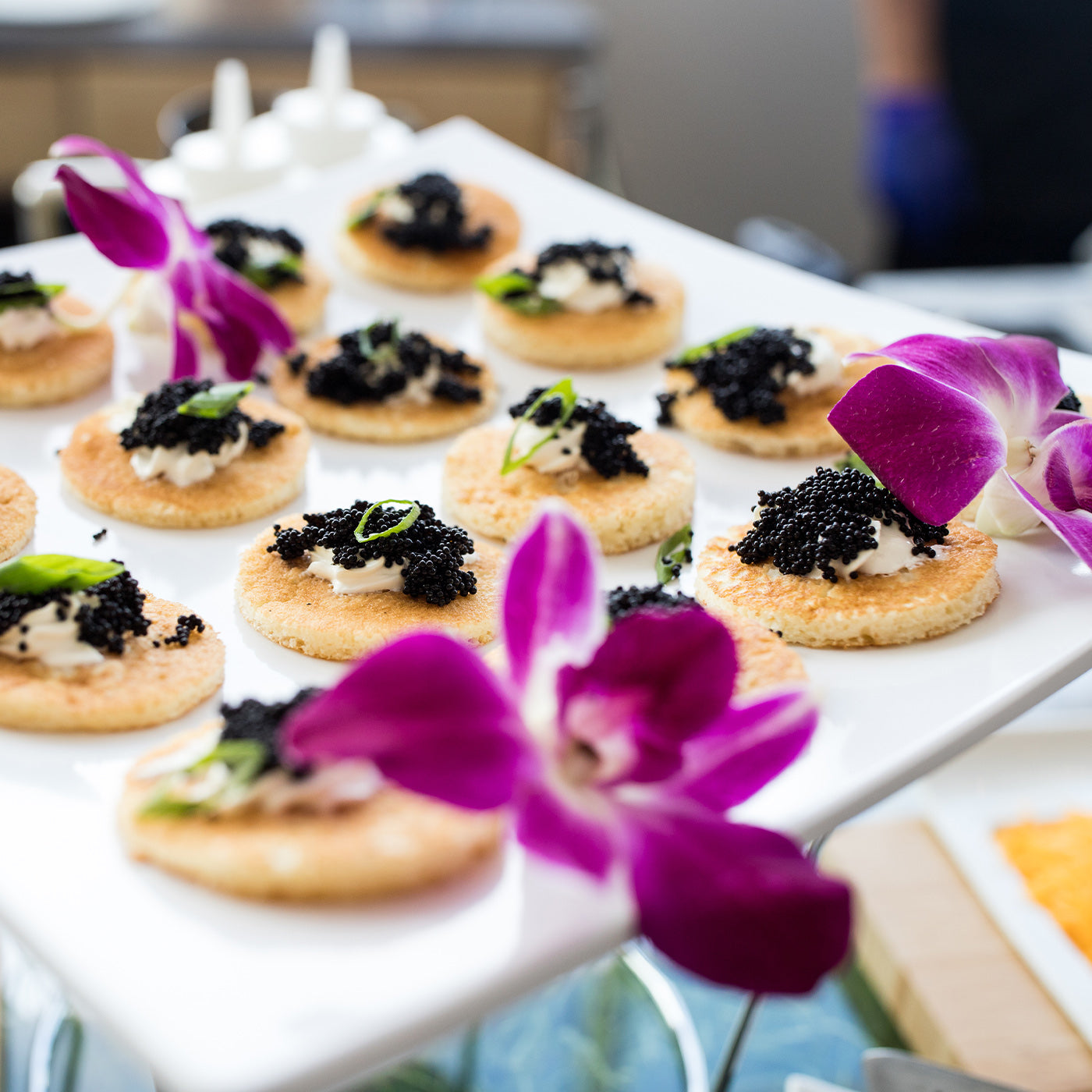 OUR MISSION
Our mission is to provide an exceptional guest experience. Quality products and service are the foundation for the higher ideals and added value of RS3 Strategic Hospitality's +1 culture. We pride ourselves on doing things the right way and continue to identify new ways to make operational improvements.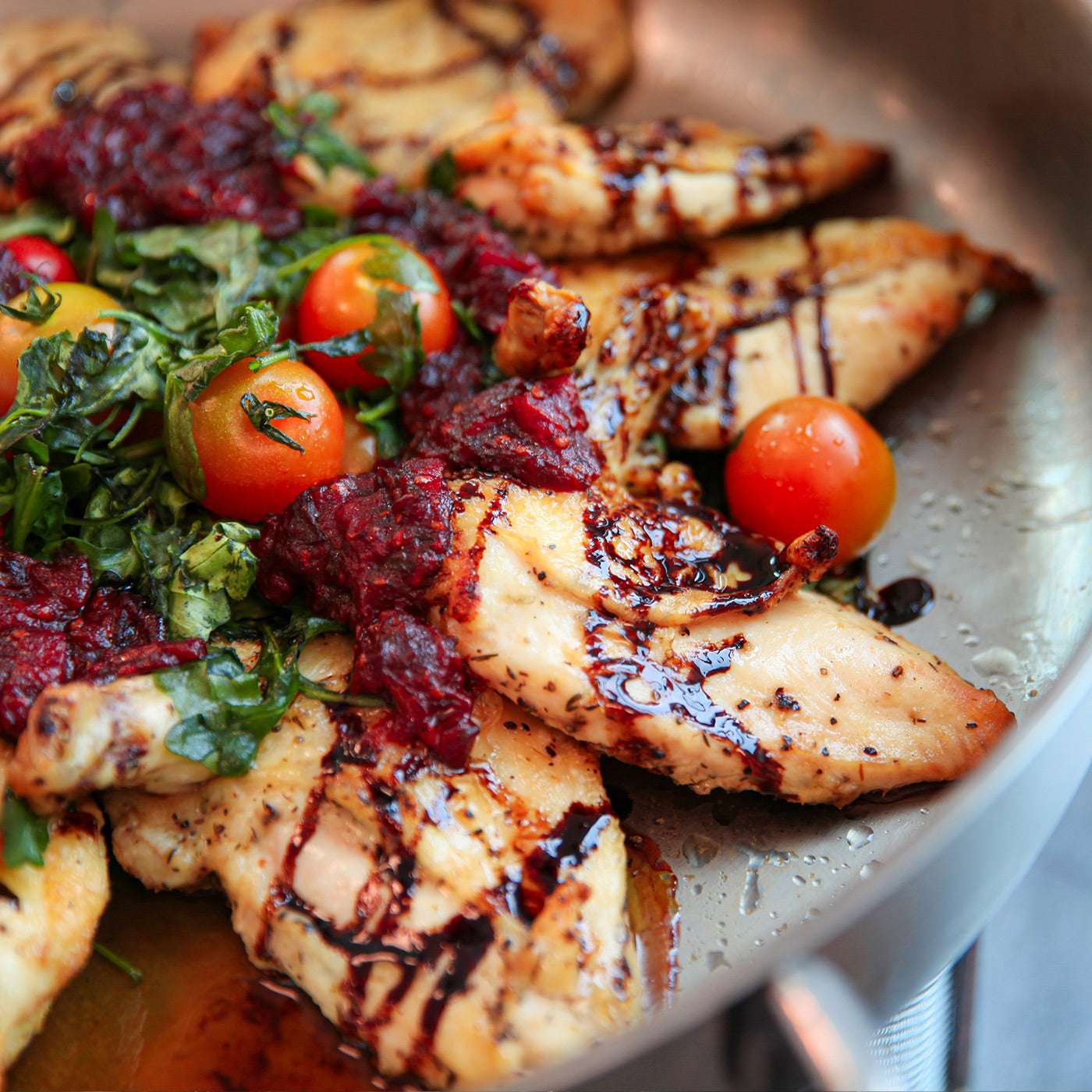 STRATEGIC HOSPITALITY SOLUTIONS
RS3 Strategic Hospitality believes that premium food service should be an interactive experience that tells a story. From crafting an eight-course seasonal wine pairing menu to servicing 100,000+ fans at storefront locations, our expertise caters to all aspects of your event from vision to execution.
Our Past & Present
Clients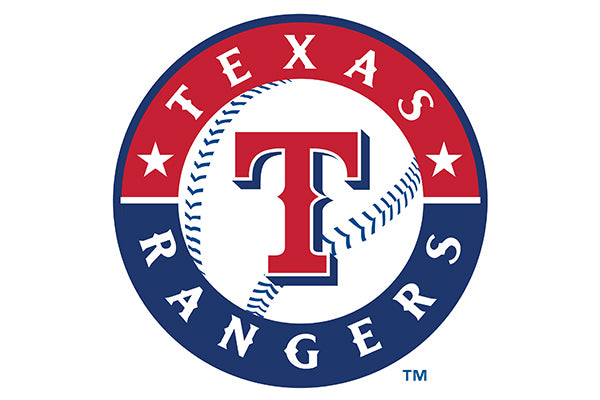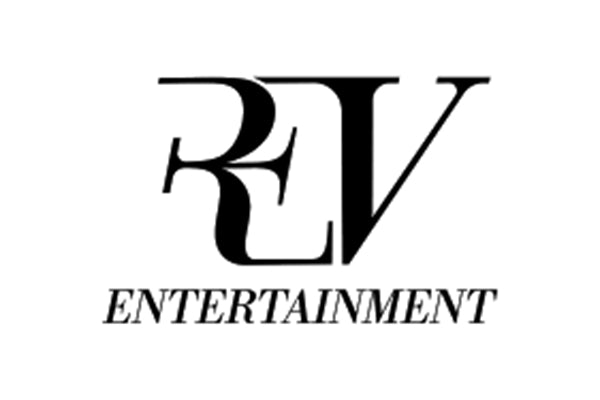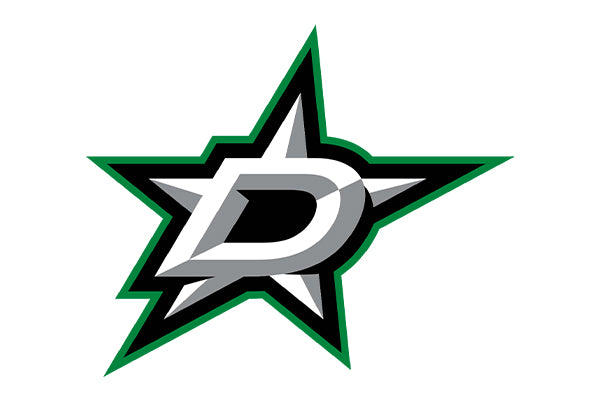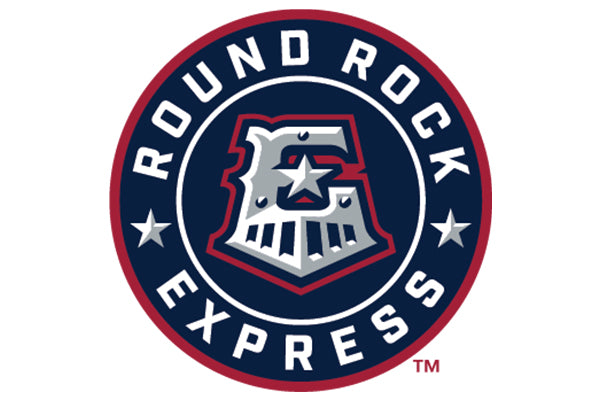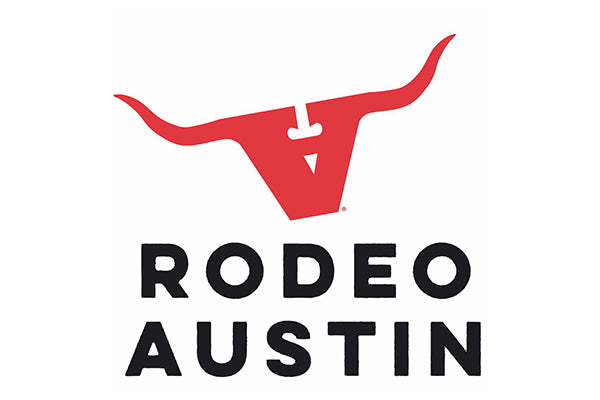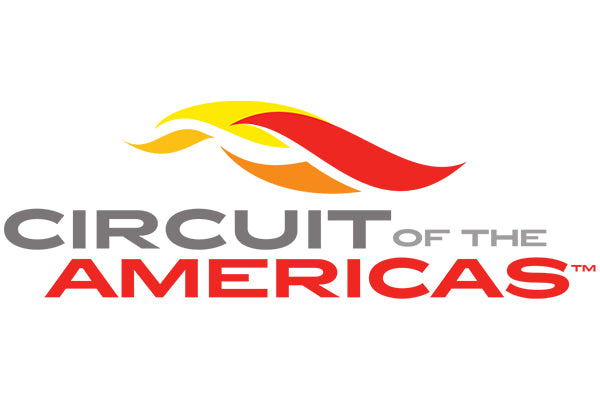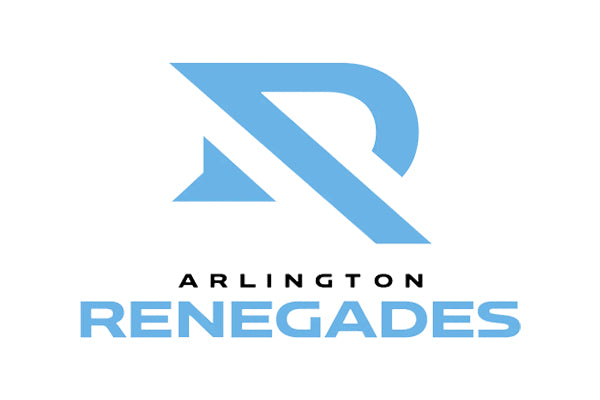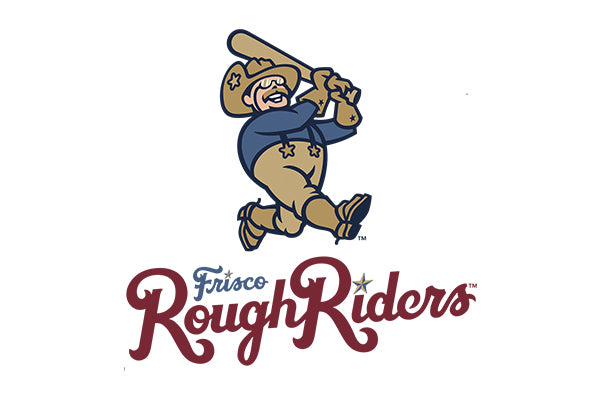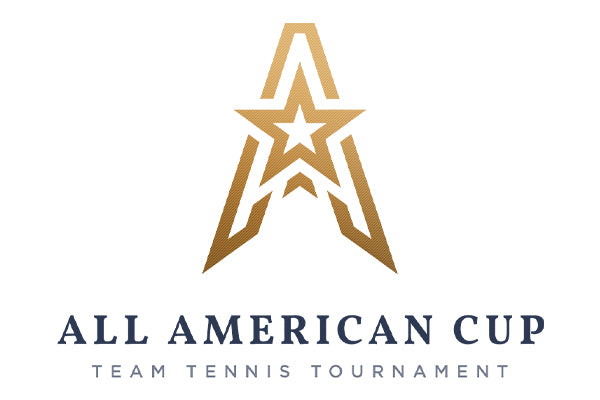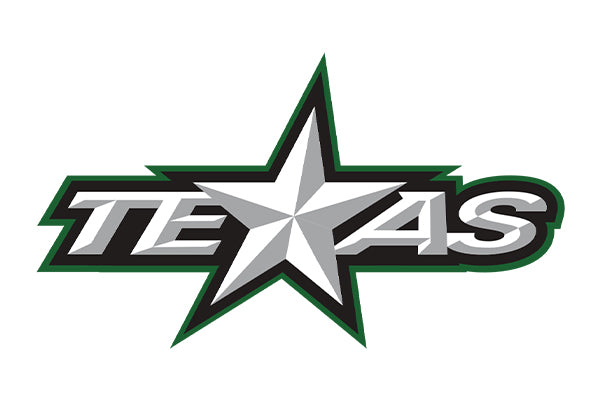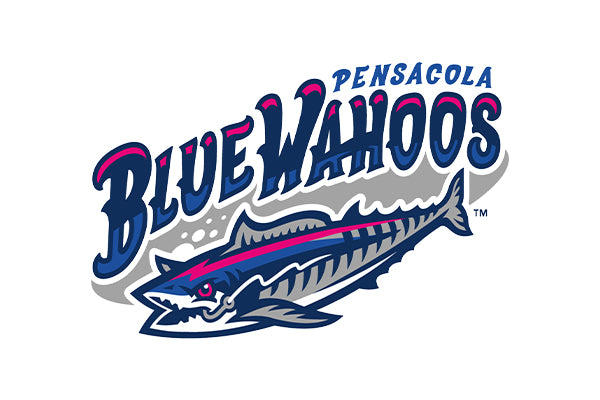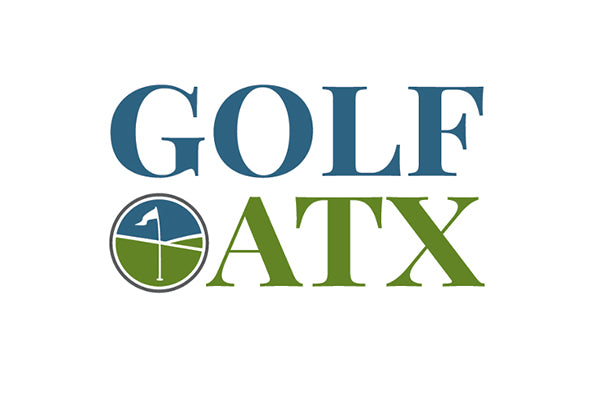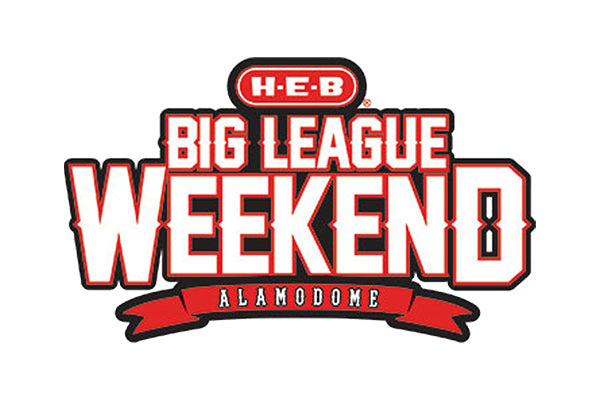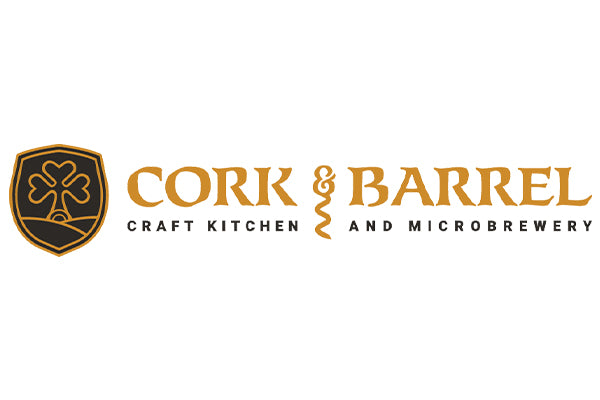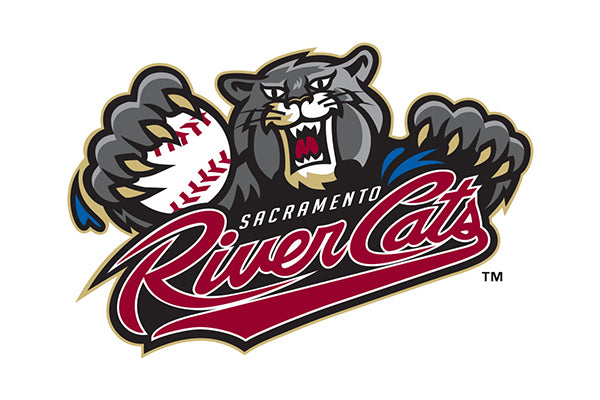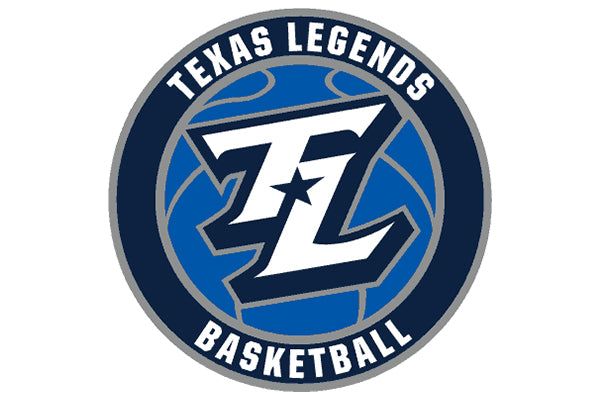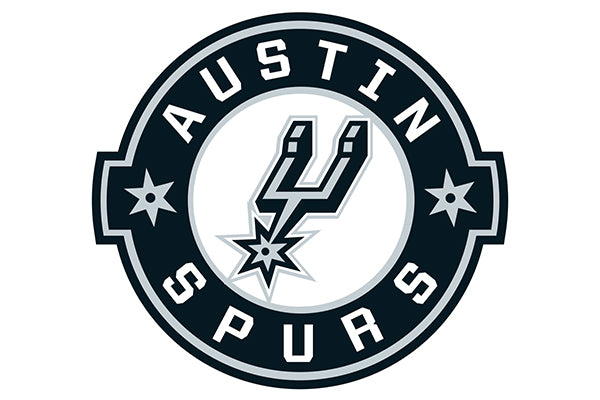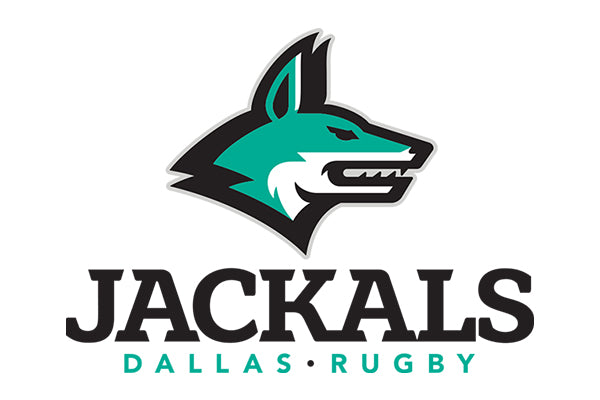 Since selection, we have been thrilled with the partnership. RS3 made drastic changes to our concessions offering and really enhanced our premium experience. The difference has been night and day.
From the ownership group down, RS3 is focused on providing an outstanding quality product, surpassing the guest's expectations and meeting the financial goals of the client. Their personal commitment to ensuring successful events continuously exceeds our expectations.
Jay and his team have consistently improved our overall brand at each venue they've taken over, immediately making positive impacts. We saw a 90% jump in the per cap for the very first game that RS3 took over.