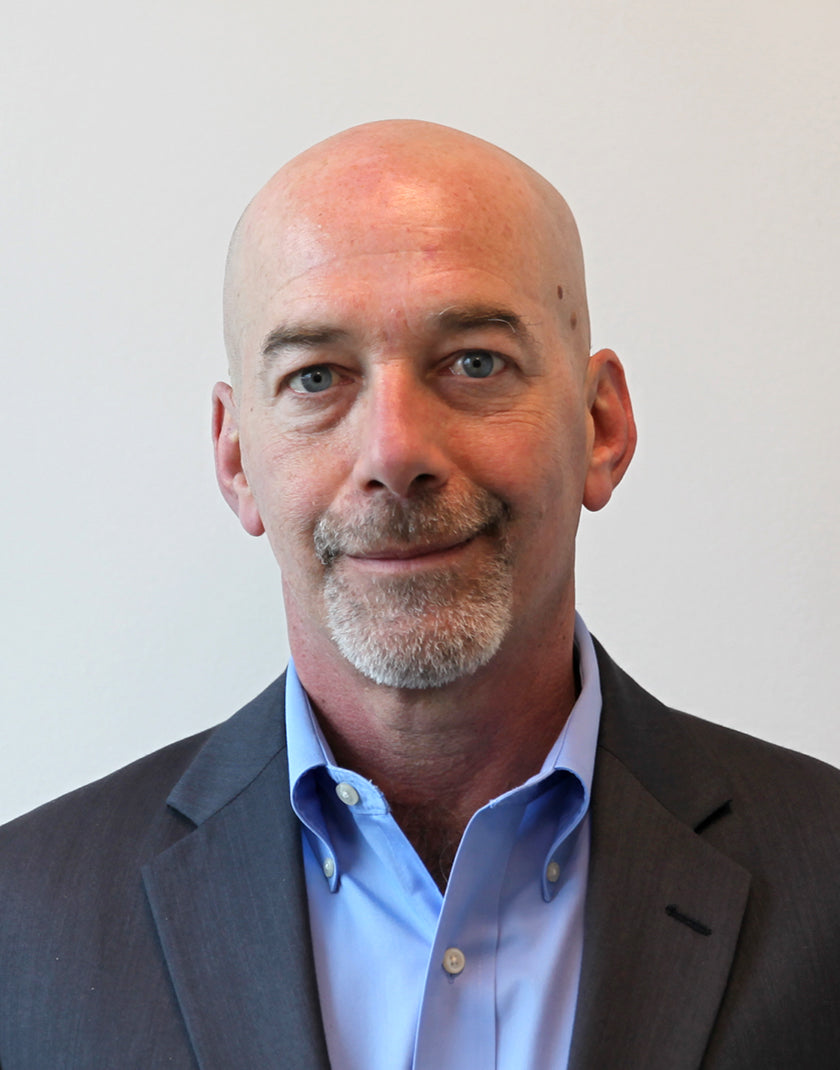 Michael Reilly
Regional Vice President, Premium Services
RS3 Strategic Hospitality
Michael Reilly is a long-time hospitality industry professional with a specialty in large event logistics, premium hospitality and employee training. He was the opening Catering Director for the Tennessee Titan's NFL stadium, and successfully ran the account for more than 15 years. As the lead Project Manager, he was also responsible for re-engineering unhealthy accounts and opening new accounts to ensure appropriate processes were in place. 
He has worked and thrived in a variety of venues, including restaurants, arenas, stadiums, ballparks, racetracks and convention centers. He has opened new stadiums in Cleveland, New York and Round Rock, TX, among other locations, while also directing large scale convention center events in Jacksonville, Nashville and San Diego. 
He was the Premium Services Director for three NFL Super Bowls (XXXVI, XXXVII, XXXIX) and coordinated the service for NFL Experience at two other Super Bowls (XLVI, XLVII). His engaging personality and ability to energize a crowd or staff were contributors to his work as a developer for Merv Griffin Productions, and he was the studio host for the Griffin Show "Ruckus" and on-air host for the game show "Monopoly." 
He's been a long-time staffer for the street newspaper The Contributor and has volunteered for numerous civic projects for Hands on Nashville. He is a dedicated organic gardener who has contributed numerous recipes to commercial menus. 
Additionally, he was the copywriter for numerous movie promotional campaigns including "Men In Black," "The Player," and "Dangerous Minds," and is an avid mountain bike enthusiast who has twice camped coast-to-coast across the United States.