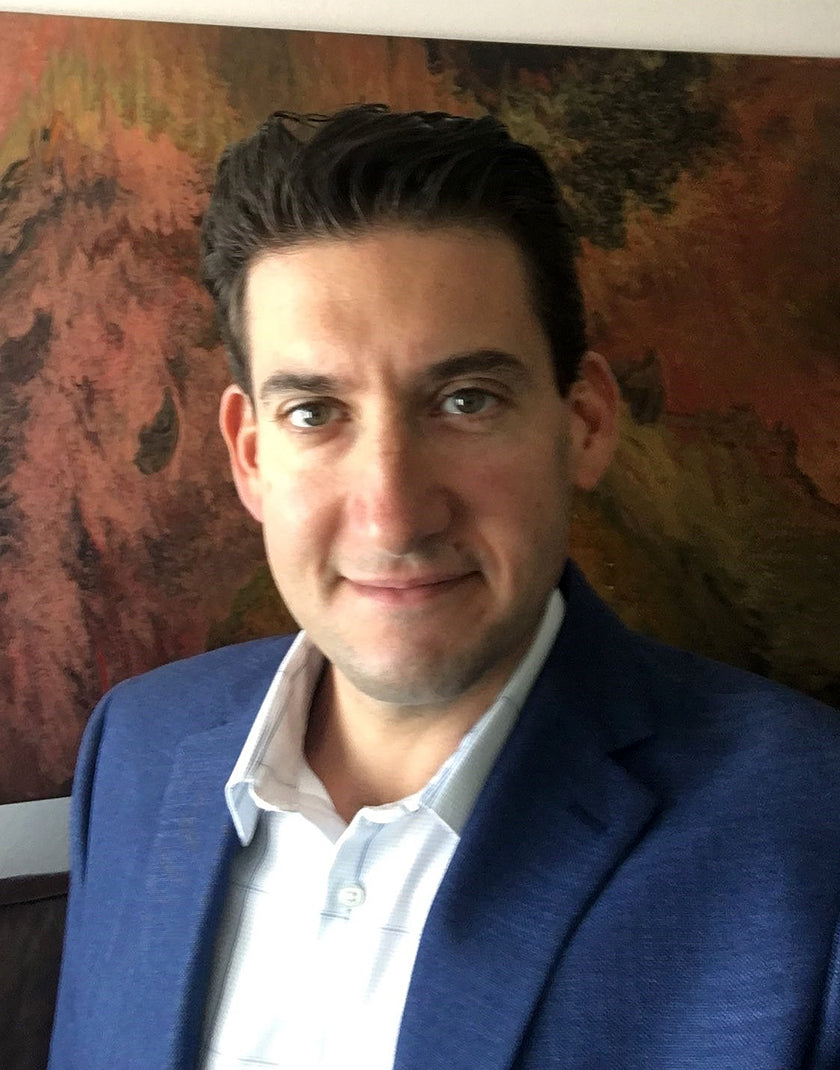 Justin Belich
Executive Vice President
RS3 Strategic Hospitality
Justin Belich brings one of the most diverse backgrounds to the RS3 core leadership group. He has spent the majority of his professional sports and entertainment career operating large scale, high volume, facilities and special events; most recently overseeing all food and beverage operations for the US Open at the Billie Jean King National Tennis Center with Levy Restaurants. In his last five years at the National Tennis Center, Justin was the lead F&B liaison for the $800 million campus remodel. Working closely with the Managing Director of Capital Projects and AECOM Hunt, he managed the design process for 28 new concessions locations, 4 new kitchens and 1 restaurant for a venue generating over $25 million in a twenty day span annually.
Justin has also involved local New York concepts in many of the concessions and restaurant locations. He has negotiated strategic partnerships with celebrity chefs and restaurant groups such as Marcus Samuelsson, David Chang and BLT Prime. The cachet of celebrity inclusion, along with the re-engineering of dated concessions menus and concepts, raised the concessions per cap by 36% during his tenure.
Prior to his time at the USTA, Justin worked with Centerplate as part of the opening team at the Prudential Center, home of the New Jersey Devils. He was director of retail operations, overseeing the concessions and merchandise departments.