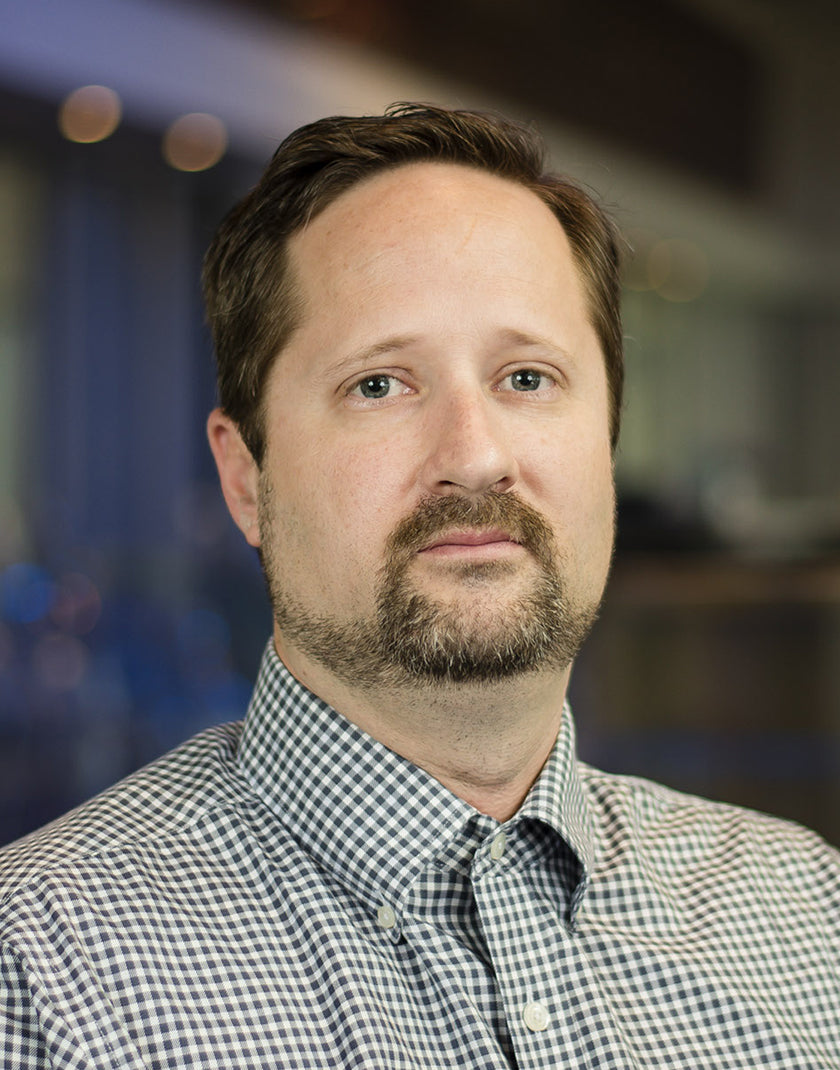 Jeremy Zimmerman
Regional Vice President of Operations
RS3 Strategic Hospitality
A 20-year veteran in the food service industry, Jeremy is currently the Regional Vice President of Operations for Ryan Sanders Sports Services (RS3). After graduating from Florida State University with a Business Administration Degree, Jeremy advanced in the food and beverage industry focused primarily on the southeastern United States before moving to Central Texas. Prior to his current role he was the General Manager at the Dell Diamond and Circuit of The Americas, home to the United States exclusive Formula 1 race. Jeremy has also managed the food and beverage operations for ESPN X-Games, MotoGP, Lone star Lemans, and the Austin 360 Amphitheater where they hosted dozens of major concerts each year.
Prior to joining the RS3 team, Jeremy was General Manager for Ovations Food Services at Wake Forest University Athletics facilities, home of the Demon Deacons. At Wake Forest, Jeremy headed a $1 million facility capitol renovation project across multiple venues culminating with the successful re-launch of the Grille at Deacon Tower. During his tenure, Jeremy was responsible for many prestigious events including the statue unveiling and dedication for Wake Forest alum Arnold Palmer, The USTA Winston Salem Open, and Wake Forest's annual University Ball.
Before joining the Wake Forest team, Jeremy had the privilege of working as General Manager at the Space Coast Stadium, spring training home of MLB's Washington Nationals and the Brevard County Manatees, single-A affiliate of the Milwaukee Brewers. Jeremy was asked to be part of the traveling management team tasked with opening multiple venues across the country such as Glens Falls Arena, Missouri State University, MiLB's Greensboro Grasshoppers, the BiLO center in South Carolina, NFL's Tennessee Titans and Jacksonville Jaguars, Cumberland County Crown Coliseum, MiLB's Durham Bulls, MiLB's Tennessee Smokies, Knoxville Civic Coliseum, Myrtle Beach Convention Center, Disney's Wide World of Sports, MiLB's Greensboro Coliseum, and MiLB's Charlotte Knights just to name a few.