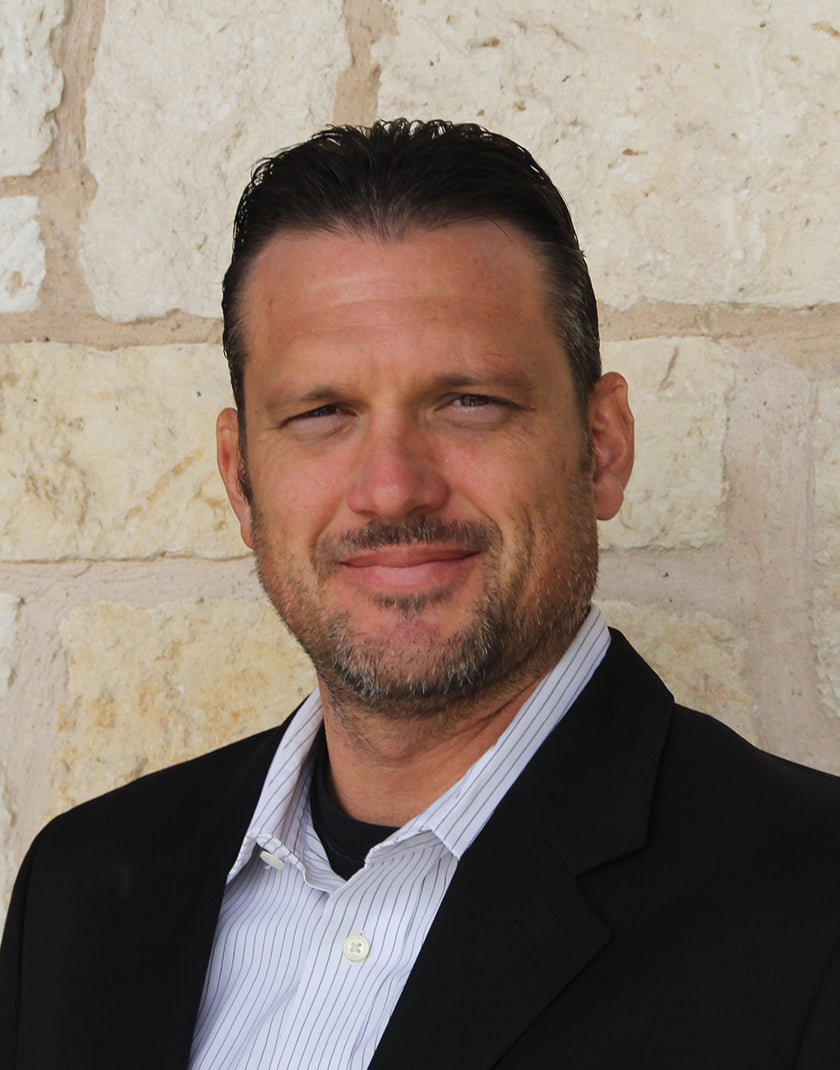 Jay Kudla
President
RS3 Strategic Hospitality
A 30-year veteran in the sports and entertainment hospitality industry, Jay Kudla has led RS3 Strategic Hospitality for the past 10 years extending its portfolio from coast-to-coast. During his tenure, RS3 has won multiple industry awards including Best Concessions Experience in Baseball by Ballpark Digest, Architecture & Design of the Year Award, Davey Award for Corporate Identify & Branding, and a Telly Award for Corporate Imaging, won the Ben E. Keith Culinary Competition in back-to-back years, and won the annual baseball MiLB Food Fight in multiple years.
His multi-unit management background also includes improving operations in the MLB, NBA, NFL, NCAA, NASCAR, MiLB and NHL, as well as both Super Bowl XXXVI in New Orleans, LA and Super Bowl XLII in Glendale, AZ. Prior to starting RS3, Kudla served as Regional Vice President for Centerplate, leading operations for various venues including FedEx Field, then the largest stadium in the NFL and home of the Washington Redskins. The facility design renovations, service improvements and new menu development executed by him and his management team resulted in the highest single-game per capita in NFL history. 
Kudla was elected as a founding member of Centerplate's Centers of Excellence – Sports Committee, charting the company's future course, and was nominated for the 40 Under 40 award for industry professionals by Sports Business Journal.  His multi-unit responsibilities continued with Levy Restaurants, directing Atlanta-area venues such as Philips Arena, Atlanta Motor Speedway and the new RED restaurant. He has also been an industry consultant for new venue openings and renovation projects for clients that include the Washington Nationals, Wake Forest University Athletics and Winnipeg Blue Bombers. He and his team at the Greensboro Coliseum also had the unique opportunity and privilege to give back to the victims of Hurricane Katrina in 2005, preparing sleeping accommodations and hot meals for thousands of displaced families.
Kudla has a dual degree in both Electrical Engineering and Mathematical Sciences, and lives in Austin, TX with his wife Jen.