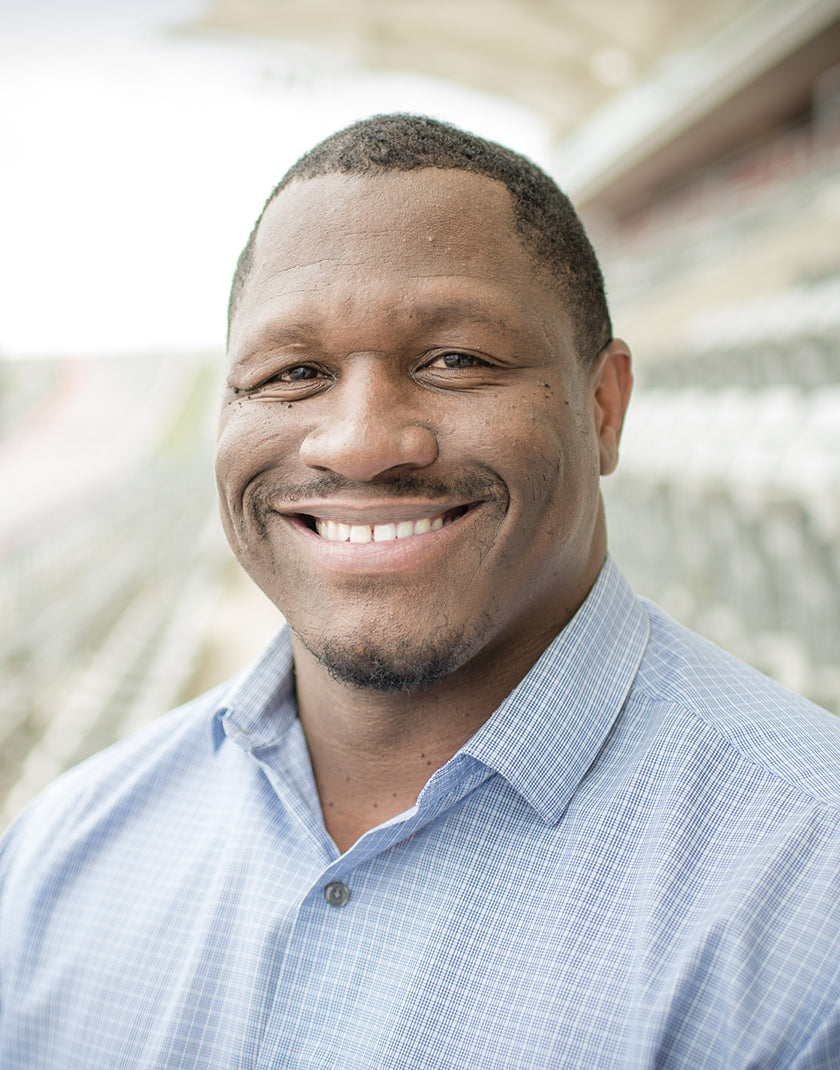 Ivan Wagner
Regional Vice President of Operations
RS3 Strategic Hospitality
Ivan Wagner has spent 18 years in the sports and entertainment food and beverage service industry. With a large percentage of his background being cultivated in the university setting, he has extensive experience working on campus and partnering with athletic clients to assist in delivering an elevated game day experience for attending guests.
Formerly with Sodexo Inc., Ivan had the distinction of assisting with several professional and collegiate stadium/arena operations including two extended tours at the University of Texas, where he oversaw operations in the height of the Longhorn athletic success and ushered in beer and wine sales to patrons. Wagner's oversight included Darrell K Royal-Texas Memorial Stadium, Frank Erwin Center, Disch-Falk Field, Mike A. Myers Stadium, Gregory Gymnasium, Bass Concert Hall, Thompson Conference Center and the Texas Athletic Nutritional Center dining facility. Other tours took him through Texas Tech, TCU, Oklahoma State, Arkansas, Jackson State, Kansas State, UTA, minor league baseball and MLS. At each stop he made pivotal contributions in operations and profitability through cost reduction and efficiency.
Since joining RS3, Wagner has been promoted to Regional Vice President of Operations. His initial region included H-E-B Center at Cedar Park, Stag & Finch Scottish Alehouse, Comerica Center, and four Coffee Bean and Tea Leaf retail locations. He had oversight in opening four new accounts; Comerica Center, Brushy Creek Amphitheater, Riders Field and Choctaw Stadium. With the most recent addition of Choctaw Stadium, his region shifted to the Dallas-Fort Worth Metroplex with managing oversight of Comerica Center, Riders Field, Choctaw Stadium and all aspiring new business in the metroplex.